WICKED's Christine Dwyer Teams Up with Songwriter Briana Cash to Release "Mangifera" on Friday 13th
This was another fun collaboration with the talented Christine Dwyer. We recorded vocals at Avatar Studios in New York and had a blast!
http://www.broadwayworld.com/article/Christine-Dwyer-and-Songwriter-Briana-Cash-Team-for-Birthday-Single-Magnifera-20150313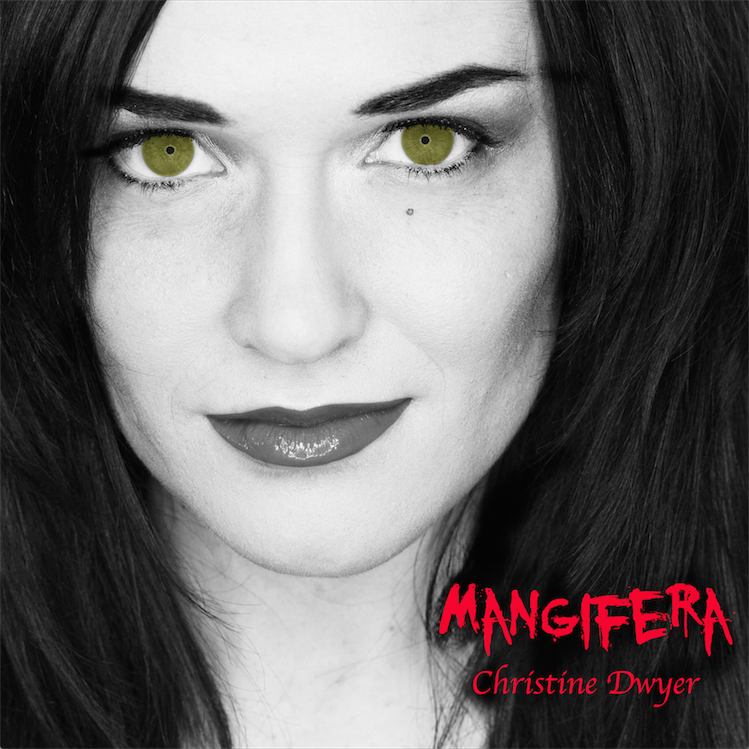 "Mangifera" – Written and Produced by: Briana Cash
Recorded by Oscar winning, Grammy and Emmy nominated Robert L. Smith – Defy Recordings, LLC.
Engineered, Mixed and Mastered by: Lewis Robertson & Rachel Rose – OwlCove Productions